A complete and user-friendly call center that is independent of carriers. Fast and smart support.
Our solution brings you one step into the future as a digital healthcare provider.
We are one of the few companies on the market that offer a solution that allows you to integrate plans from other carriers into our call center.
LIMITLESS
BUSINESS SOLUTIONS
Do you need a call center that is specifically adapted to your business? We specialize in telecommunication. Contact us to find a solution that fits your needs.
Feel safe knowing that any solution you buy from Wx3 is cost-effective. We believe in transparency, honesty and sustainability for our clients.
You will always receive individual help with installation and support. We always follow up to make sure everything is running smoothly.
Knowledgeable and innovative
Our staff is knowledgeable and have extensive experience in phone solutions. We also always strive to be innovative and find new technological solutions.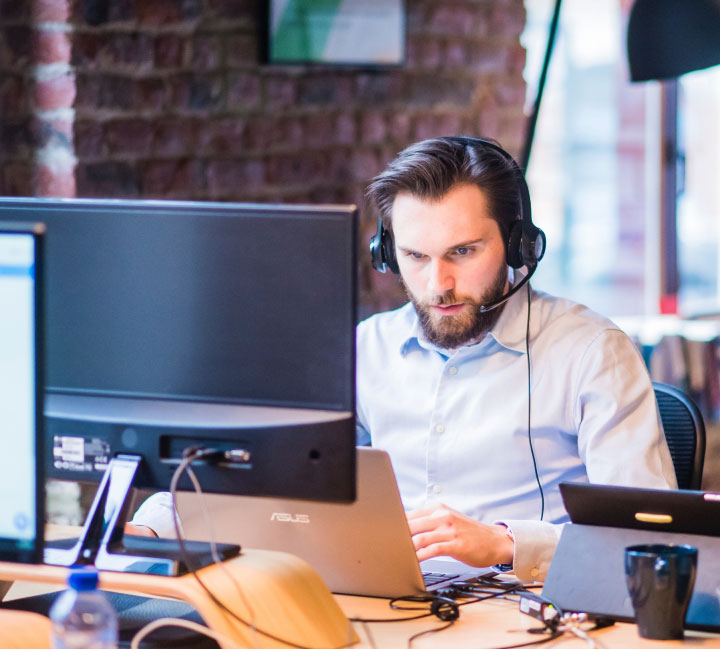 We develop services based on needs
We always offer sales support with both commercial and technical competence.
By developing our own services, we can always adjust them to client needs.
Our administration platform and automated licensing model lets you manage your customers in your own way.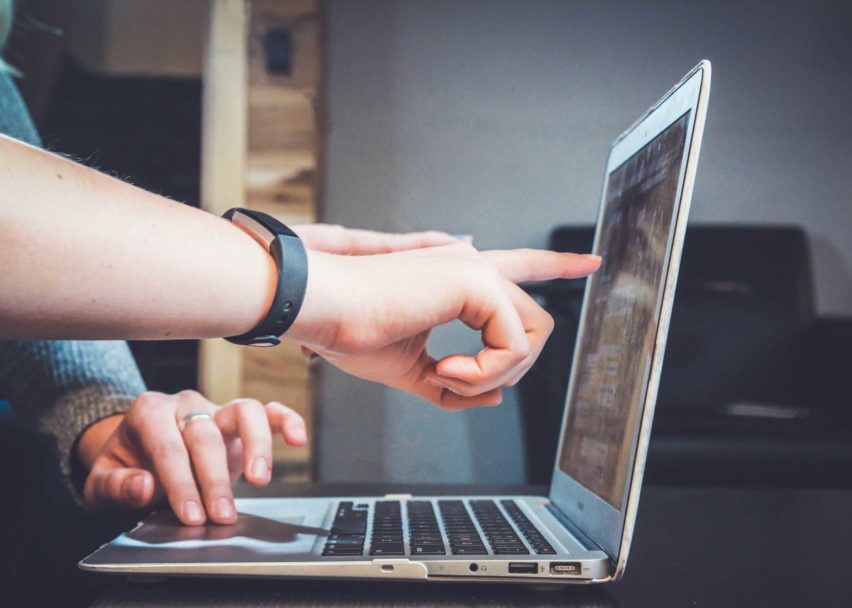 We are releasing new functionality that will simplify the administration of the exchange for you. We have also worked hard to make it easier to work with the calendar in…
Boka en kostnadsfri rådgivning
Vi gör personliga möten tillsammans med våra återförsäljare och partners för att ta fram varje kunds specifika behov. Skriv in dina uppgifter, så kontaktar vi dig och bokar in ett möte för kostnadsfri rådgivning.